With land-based casinos across the world closed, or operating with social distancing rules due to coronavirus, a classy night out at a land-based casino will not be the same for a while. Fortunately, there are plenty of online gaming options to play in the meantime to get some practice ready for when things return to normal. So, whether at home, or out on the road with your smartphone, what are the best online casino games to play?
Blackjack
Blackjack (or Twenty-One) has always been a firm favorite at land-based casinos. Not only does the game have relatively simple rules, but the high chance of winning, with only a slight house edge, makes it a fun game for anyone to try their hand at, but a complicated game to master. Blackjack will be on offer by nearly every casino for online play, to play either alone, against other players, or with your friends. With land-based casinos around the world closed, now is the perfect time to get some online blackjack practice in with your friends. Not only will you be improving your skills to take to a land-based casino when they reopen, but you might also make yourself some tidy winnings.
Poker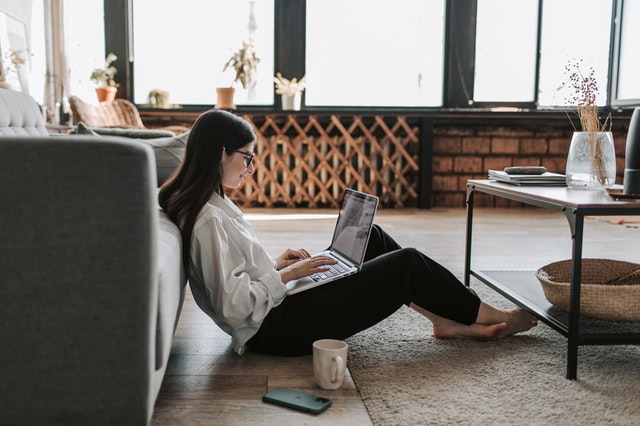 Whilst Blackjack could well be considered the most accessible and most played casino card game, it is Poker that takes the crown for being the real heart of the casino card tables. Unfortunately, the more complicated rules of Poker mean it would be unwise to throw yourself down at a land-based casino's poker table with no experience; with many casinos shut or operating under distancing measures, it could be a while before play at the table returns. Using this time under lockdown to brush up your poker game online means you can take your time without the pressure of the crowd, to teach yourself winning rules and strategies. Practicing at online or video poker tables is a perfect way to gain experience that will give you the edge next time your sat at the table in a land-based casino, whether playing casually or even trying your hand at a poker tournament.
Slot Games
Slot games are a great option for online casino play, and with more and more online casinos offering dedicated apps, it is easy to take the games with you wherever you go, whether you are on the coach, or on your commute. Online casinos offer a dizzying variety of slot games, so it is not too difficult to find the perfect slot experience for everyone. It is true that slot games do not need as much practice as casino table games and will not be the main attraction for many when visiting a land-based casino, but slot games are perfectly suited to online casinos, providing relaxed gambling and easy entertainment from the comfort of your home.