It is the most wonderful time of the year. But why is that? Why is the start of the winter season for many people, the most beautiful time of the year?
Well, it could have to do with seasonal drinks like eggnog or specialty coffees and teas. But we can not forget about other aspects that are present within this season, too!
Did you know that many people are able to meet, hangout, exchange gifts, and catch up on times gone by while discussing plans and looking forward to the future?
People who were not able to meet during the regular season are able to carve out the time due to the holiday season. Many people view this season as a time to give back to the community. They also see it as a way to volunteer and purchase gifts for each other.
The less fortunate are all around us and we are able to give gifts that can help to brighten their year and years to come.
Oh, I almost forgot about the other cool aspects like the Christmas Tree, the different celebrations and events, as well as the wonderful food. It is all so fantastic.
Just think about the wonderful time you are able to spend with your friends, family, and other dearly beloved people within your life.
But did you know that modern Christmas has roots in wealth, prosperity, and general technological progress? We would not have the current events and behaviors that are present in the holiday season if we did not have growth, globalization, and the other aspects like the industrial sector in the early 20th century.
Because of that we are able to enjoy our holiday seasons, have boat loads of fun and have a fantastic time every year! Let us find out more about our current situation and how we got to where we are today.
War and Peace
Indeed, the first half of the 20th century revolved around war, followed by peace and significant progress. Individuals were happy to celebrate and enjoy the time of peace in the 1920s. Many people were happy, and they were able to spend their newly minted money on gifts, toys, and presents.
Could you also take a guess where these toys came from?
They came from companies that were able to rise due to many different factors to create them for many people.
That was the most interesting part of the whole process. As soon as people were able to create the goods, those who worked in other areas and even in the factories themselves were able to buy the production.
Thanks to the Roaring Twenties and the processes of people like the great Henry Ford, widespread economic prosperity would infiltrate the homes of many in the Western World, spurring new activities and actions.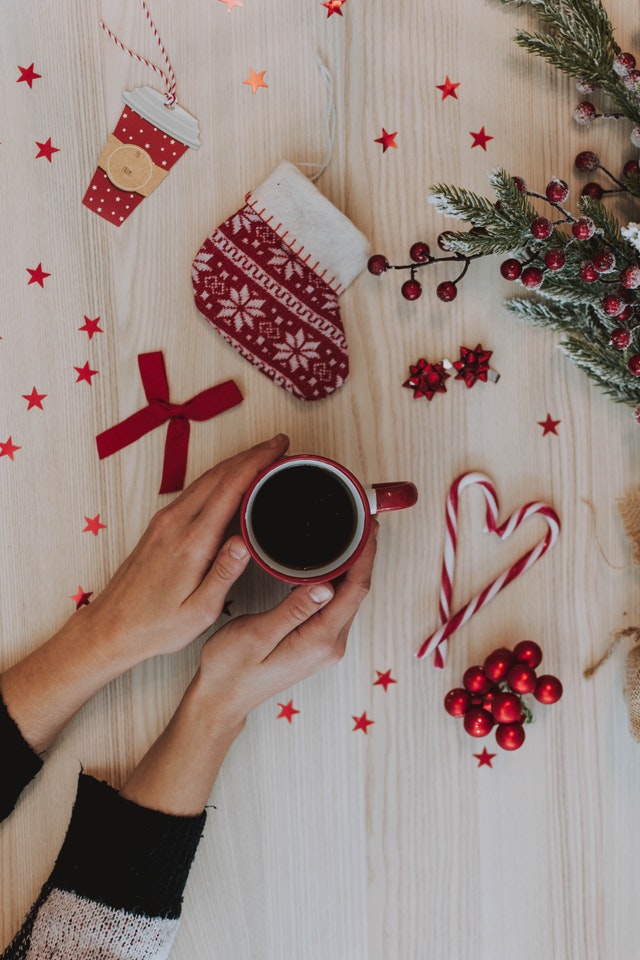 Free Time and Fun
Due to the rise of more free time, excessive money in certain pockets of society, and other trends, Christmas became a commercial season.
Here we are today with several entities creating special days to buy technology products, clothes, and other goods for consumption and gifts.
Don't get too carried away with buying lots of presents and toys this season if you think it will be too stressful. Kick back, relax, and make sure to spend some time with the quality people within your life this season!