It's easy to get caught up in all the craziness and fear happening all around us these days. There are so many issues at the present moment, we can easily focus on the issues and forget that, at the end of the day, we are all humans.
Indeed, we don't just exist as extensions of our opinions, beliefs and ideals. And no matter what, we need to keep our stress levels under control. It's no big secret that people's levels of anxiety are through the roof, and unfortunately, many of us just shrug it off instead of taking necessary active steps to keep it under control.
What can be done about it? Let's take a deeper look:
Control Those Stress Levels
The first and most important thing to do is to make darn sure you get your full amount of sleep. People argue a lot about how much this actually is, but in general we are talking about eight hours out of your twenty four hour day. That's a minimum, not a maximum amount. If you have an exceptionally busy day, especially if it was physically active, you may need more.
Don't let your work commitments take you away from this. There is no actual need for you to put more hours in now than you did before you were working from home.
Also, it's important to take frequent active pauses, and spend at least an hour every day doing some sort of a serious workout. This will actually increase your productivity, as well as improving the quality of the sleep you get, multiplying its power to heal and empower you.
Finally, don't be afraid of taking things like CBD, to reduce your stress and once again to help immensely with sleep hygiene.
Treat Yourself to What you Want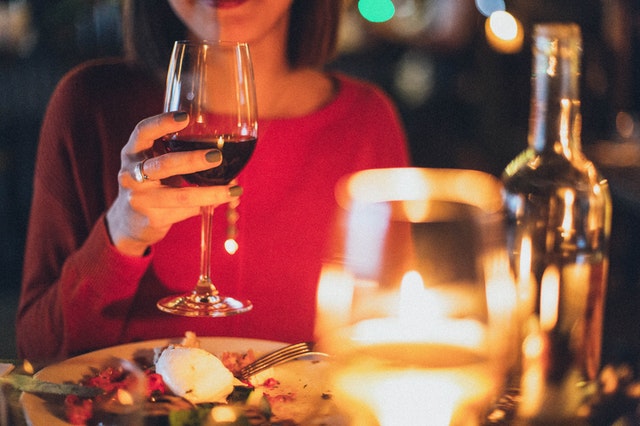 There may be crazy times, but you still deserve nice things every now and again. Whether it's that hour long bath with the phone off, having someone cook a delicious meal for you or give you a nice massage, or that delightful glass of Naked Winery fruity rose wine to end a long and tiring day, don't feel guilty for being treated. And the best thing is that none of these options have to be expensive!
Take Care of Your Surroundings
Keep your living area clean. This is now more important than ever. Get as many people to help you with this as you can. Everybody in the living area should pitch in in some way, according to their proper capacities to do so.
When you clean a space, it makes you feel much better about yourself and your life in general. Also don't forget to keep your pets clean too. Here's a link to help with that: https://www.sleekez.com/products/2-5-cat-shed-groom-stick?variant=12833242972248
Dare to get to the spaces behind the furniture and the appliances as well. If you skip them, this will have an undeniable psychological effect on you and the other people living there. Doing a complete job gives a certain satisfaction, and leads to completed accomplishments in other areas of life.