With the average cost of cosmetic surgery in the UK hovering at around £3,000, affordability concerns among prospective patients are understandable. For many, covering cosmetic surgery costs means adopting a similar approach to funding for any other major purchase or investment.
But exactly what types of cosmetic surgery finance options are available for patients in the UK?  Which are the most accessible funding options, and which are the most cost-effective of all?
Personal Loans 
The preferred option for many patients is an unsecured personal loan from a major bank or lender. Personal loans are issued on the basis of the applicant's financial status, income level and credit score, with no collateral (aka security) required. 
Funds raised by way of a personal loan can be used for any legal purpose – including cosmetic surgery. The balance is subsequently repaid over a series of monthly repayments, including the APR on the loan and any additional borrowing costs.
Specialist Secured Loans 
There is also the option of specialist secured loans, which are typically arranged by established brokers like UKPF. Secured loans are issued on the basis of valuable assets or property offered by the applicant as security. 
As secured loans are a lower-risk product for the lender, they can often be provided at a much lower rate of interest and with minimal borrowing costs.  However, the applicant runs the risk of forfeiting the assets used to secure the loan, if the loan is not repaid on time and in full.
Credit Cards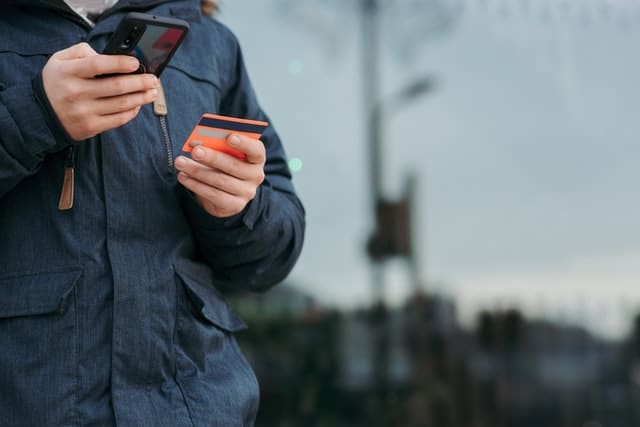 Another popular option for funding cosmetic surgery is to simply put the balance on a credit card. A common tactic is to apply for a credit card with an introductory interest rate of 0%, with the aim of repaying the balance during this introductory period and paying no interest whatsoever.
Credit cards are also a uniquely flexible option, allowing the holder to repay as little or much as preferred each month. The downside with credit cards is the potentially high interest rates that apply outside introductory promotional periods.
Specialist Cosmetic Surgery Finance
Many practitioners operating in the UK provide patients with the option of organising specialist cosmetic surgery finance via their clinics. This is usually done with the involvement of a third-party lender, who may offer preferential rates to patients of the clinic who apply for finance this way.
As with most conventional loans, the balance is subsequently repaid over a series of monthly instalments, until the balance (plus applicable interest) is settled. 
Personal Savings
Lastly, the use of personal savings to cover the costs of cosmetic surgery is the only option that guarantees 0% interest and no additional borrowing costs.  However, it is inadvisable to use savings to pay for a cosmetic procedure, if doing so would mean leaving nothing in reserve.
Before using any of your own money (or applying for a cosmetic surgery finance), it is essential to carefully consider whether you can genuinely afford it.  If in doubt, consult with an independent broker to discuss your financial position and determine whether cosmetic surgery is within your means.