Florida is one of America's most underrated states for nature with the best beaches in Florida like Clearwater Beach and Cedar Key . This beautiful area is home to hundreds of species of wildlife and plants which can make your holiday a trip to remember on some of the best beaches in Florida, as well as one which will go to shrink your carbon footprint.
Head to Florida's coast on the Gulf of Mexico
Known as 'Florida's Nature Coast' this area provides shelter for 10 endangered and threatened species in their natural habitat, making it an idyllic holiday destination for any green nature lover. Wildlife and tourists alike are attracted to the natural freshwater springs, which allow you to cool off from Florida's warm climes in crystal clear waters. Real water babies will enjoy snorkelling in Rainbow Springs, ranked in the top 10 of snorkelling spots.
For a more relaxed green activity, enjoy canoeing and kayaking down the Weeki Wachee River of Hernando County – checking out the coast here is a must-see spot for keen anglers.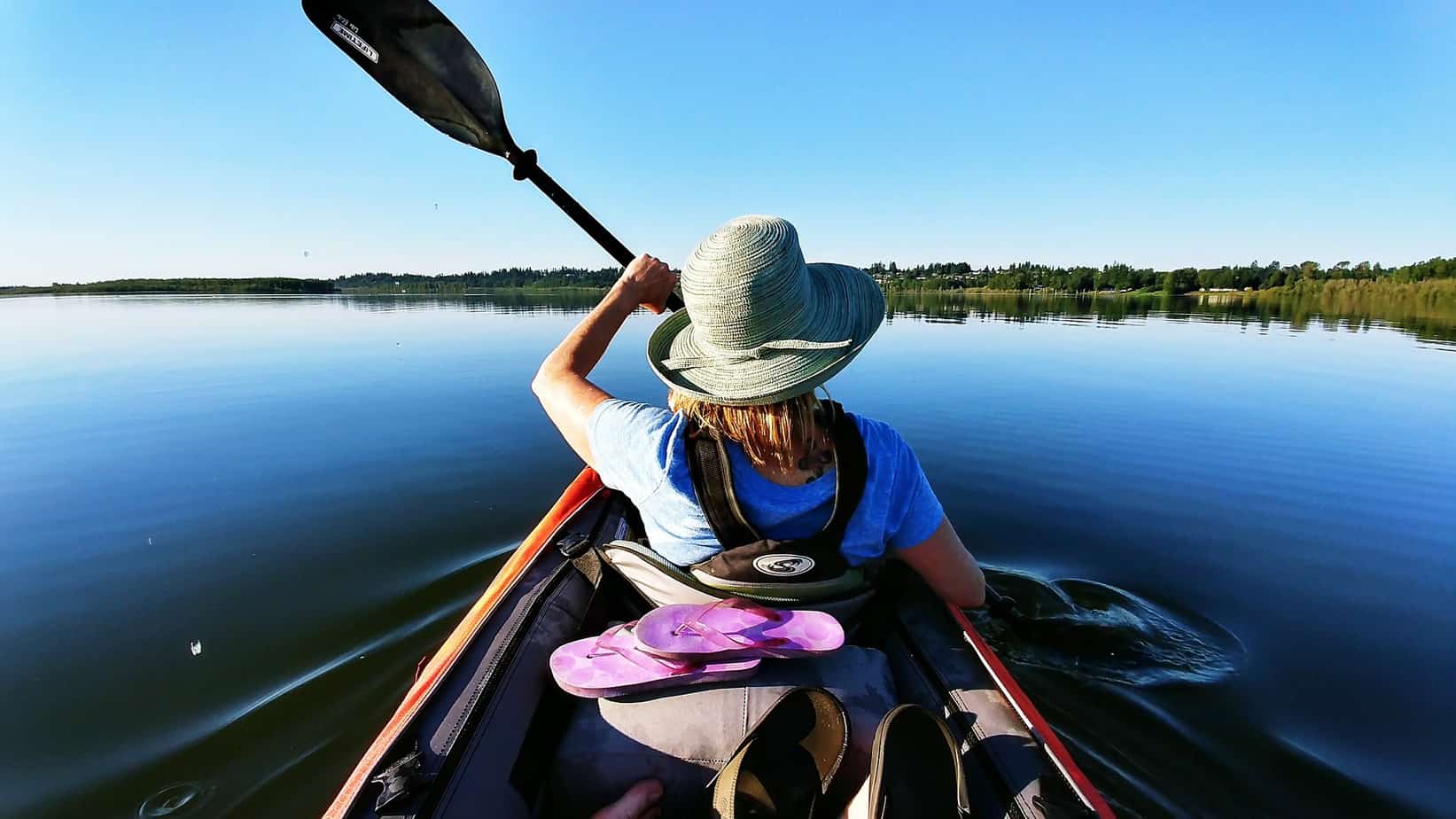 All of these activities and more, such as visits to the State Wildlife Parks, can be arranged with ease and eco guarantee by experiencing trips or packages organised by eco travel companies. Enjoy a day safari through the Everglades, with the full knowledge of local experts, an airboat ride and a traditional Southern lunch, or perhaps a longer stay chasing the sun overland through the state while experiencing underwater adventures, and magical beach chill outs.
Top off your eco holiday to Florida by staying in a green resort.
The best have rejected pesticides while still maintaining impeccable landscape gardening, arrange events for Earth Day and encourage local naturalists to interact with guests. Even the kids club involves the little ones in eco education.
Many holidaymakers flock to Florida in their thousands every summer to make the most of the sunshine, sea and theme parks which keep families entertained on the holiday of a lifetime. However, you can enjoy a life-changing holiday in Florida without seeing any giant Mickey Mouse costumes, tourist traps or roller coasters – and enjoy the feeling of being good to the environment at the same time.
So find a new side of Florida – get away from the crowds and get down with green: nature's never been so glamorous.