San Francisco is a big and beautiful city with a demanding everyday tempo, making it too easy to forget to stop and take some time for yourself occasionally. Self-care is essential to maintaining your long-term health and well-being, with San Francisco offering many unique opportunities to relax and unwind from all that stress. Here are the top suggestions for self-care treatments and activities in this city!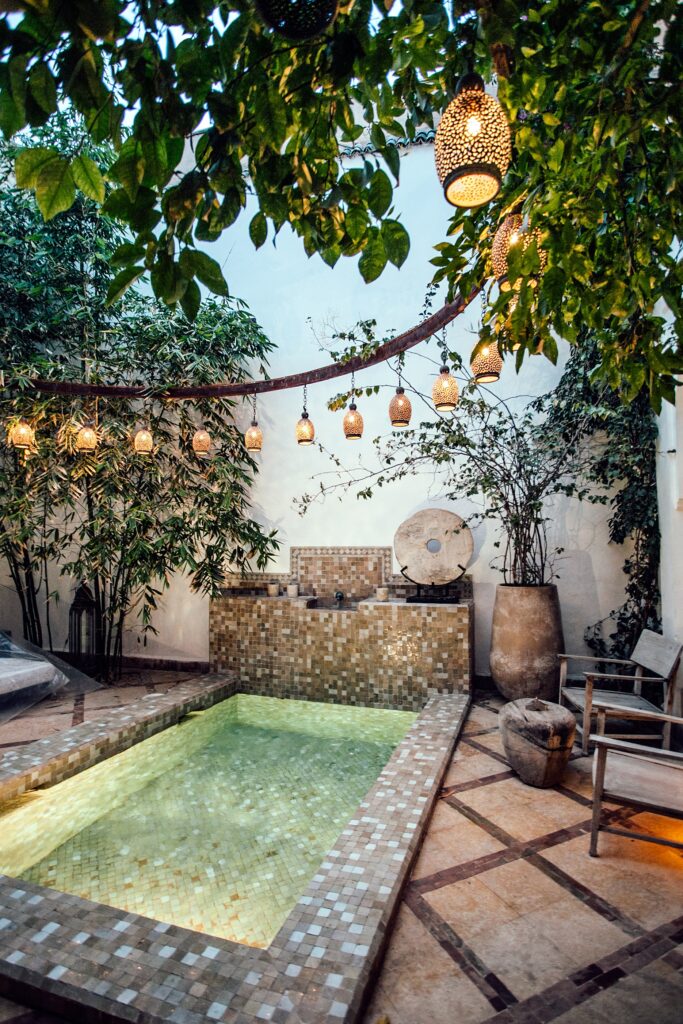 NAD Injection to Boost Energy Levels
A self-care treatment should adapt to your lifestyle and schedule. NAD injection San Francisco experts came up with a unique solution. They deliver self-injectable treatments directly to your door. Although IV drips are also an option, handling the injections yourself eliminates the need to wait for your dosage of NAD.
NAD is an essential coenzyme for the human body that is imperative for energy production as it ensures our cells receive enough energy. Having enough energy is vital to get you through demanding daily schedules. 
NAD supports immunity and detoxing, can help improve metabolic function, works to prevent cellular malfunction, and may enhance cognitive performance by clearing brain fog. It is a comprehensive self-care treatment that can positively affect physical health, well-being, and skin appearance.
Try out a Yoga Class to Relieve Stress
San Francisco offers group and individual yoga classes throughout the city. Many studios offer separate courses for beginners and experienced yoga practitioners to ensure a good fit for students of all levels. 
Yoga has many health benefits, including assisting with stress management. Yoga can improve awareness and enhance coping skills that you can use when you stumble across one of life's anxiety-inducing moments. 
Physical Activity and Exercise 
Efficiently managing stress isn't always easy. If you feel tense, physical activity and exercise can be an ally. Sweating out those stressors of the day can make for an ideal way to get them out of your system. 
Pick an activity or exercise that you enjoy. Do you love running or getting your pump on at the gym? Perhaps you and your squad love to head out to the park for a quick game of pickup basketball? Embrace these activities and remember that regular physical activity at least three times a week can contribute significantly to your overall health. 
Treat Yourself to a Spa Day
A jam-packed schedule without a proper opportunity to blow off steam is a surefire path toward burnout. You deserve a break, and treating yourself with a spa day is the perfect self-care gift. 
A sauna, steam room, hammam, and other amenities are regular features available throughout San Francisco spas. Different facials and massages are available to relieve pain and revitalize your skin. If treating yourself to a solo pamper session at the spa doesn't sound ideal, gather some friends for a refreshing and restorative day by the pool in private surroundings!
Head out for a Healthy Meal
Nutrition is an essential component of a healthy lifestyle. It might not sound like the most exciting option, but make it a point to treat yourself to a healthy meal on occasion. You can even make an evening out of it. Hit the town with some friends or call a partner for a healthy meal out in a fine restaurant downtown.
Keep an eye out for healthier options when it comes to snacking while keeping in mind that moderation is key when you indulge in your favorite meals and treats.
Take a Moment to Enjoy Nature
San Francisco is a beautiful city that offers a wide array of excellent hiking trails. A few of the most popular trails are Lands End, Mount Sutro, Bay Area Ridge, and California Coastal Trail. 
Walking improves heart health and muscle and bone structure and makes for an ideal way to clear your mind while reducing stress. Don't underestimate the power of finding great backdrops for fantastic selfies!
Final Thoughts
Busy professionals living an on-the-go lifestyle may find it challenging to remember to prioritize themselves. However, it is necessary to take a step back, figure out what you need, and embrace the notion of an occasional break for self-care. Whether you're heading out for a much-needed massage and spa day or for a hike to clear your mind, what's important is that you embrace this necessary break and allow it to have a positive effect on your health and well-being!