In the wake of COVID-19, people are leaving the urban core of many cities. So many of the advantages of urban life can't really be enjoyed during a pandemic, and as a result many people are looking for the affordability of a quieter suburban life. Here are some of the best places to find that kind of lifestyle.
If you're looking to get a business off the ground in your new suburban home, be sure to get yourself a North American Bancard. The company can help you get your affairs in order and your business off to a thriving start, even in tough times.
Santa Fe Springs, CA
If you're looking for a change in lifestyle, this part of the 562 might be the place you're looking for. A gateway city on the outskirts of Los Angeles County, Santa Fe Springs provides many of the advantages of Orange County without the OC attitude. Santa Fe Springs also has its own school district, outside of Los Angeles USD. It is a great place to enjoy the advantages of Southern California living, including a mild climate and authentic Mexican food, at a lower cost than the rest of the state. If you're in need of facilities help once you arrive, make sure to call facilities.
Allen, TX
Most of the benefits of Dallas living at a low cost and proximity to the Friday Night Lights stadium? Move over Waco, there's a new prime Texas destination. The Dallas area has some of the lowest living costs in the country, along with some of the best culture, beyond just football. Allen High School serves over 6,000 students (with 750 in the marching band), but like they say, everything's bigger in Texas.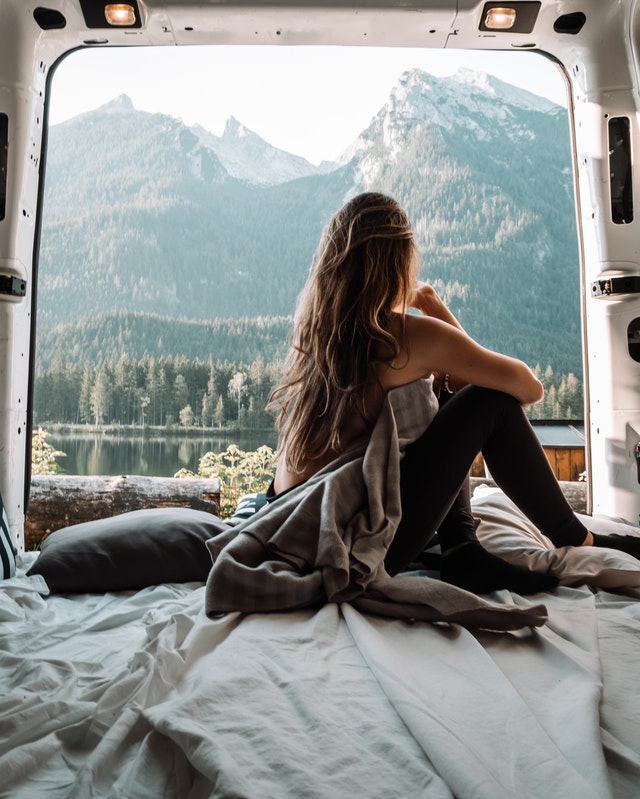 Winston-Salem, NC
Living in Winston-Salem is far less expensive than the rest of the country, and the small city has so much to offer. A short ways outside North Carolina's Research Triangle, nearby job opportunities abound, and Winston-Salem is a part of it own Triad, along with Piedmont and Greensboro. It offers the advantages of Wake Forest University and the charm of old Carolina. Winston-Salem has benefitted from Reynolds family philanthropy, which has improved cultural life and healthcare in the area.
Lake Mary, FL
About a half hour north of Orlando, Lake Mary is a postcard suburb. With great schools, plentiful biking trails, and great local restaurants, Lake Mary offers the best of Central Florida living without being stuck in a tourist trap. Affordable housing is also a huge draw, as are nearby wetland areas. Lake Mary offers a quiet lifestyle with plenty of advantages, even if living there requires commuting.
Albany, NY
Though it gets an urban designation, New York state's capital still boasts a lower cost of living than many NYC suburbs. With a flourishing cultural scene all its own, Albany residents are passionate about defending their arts turf. Jobs are always available, many in health care and government, two businesses that never go under. Despite the snowy climate, stellar schools and low cost of living make this a great relocation destination. Lots of local summer festivals make for wonderful memories.
If you're looking for a suburban home, now is the time. A place in the suburbs offers a high quality of life and a great home base.